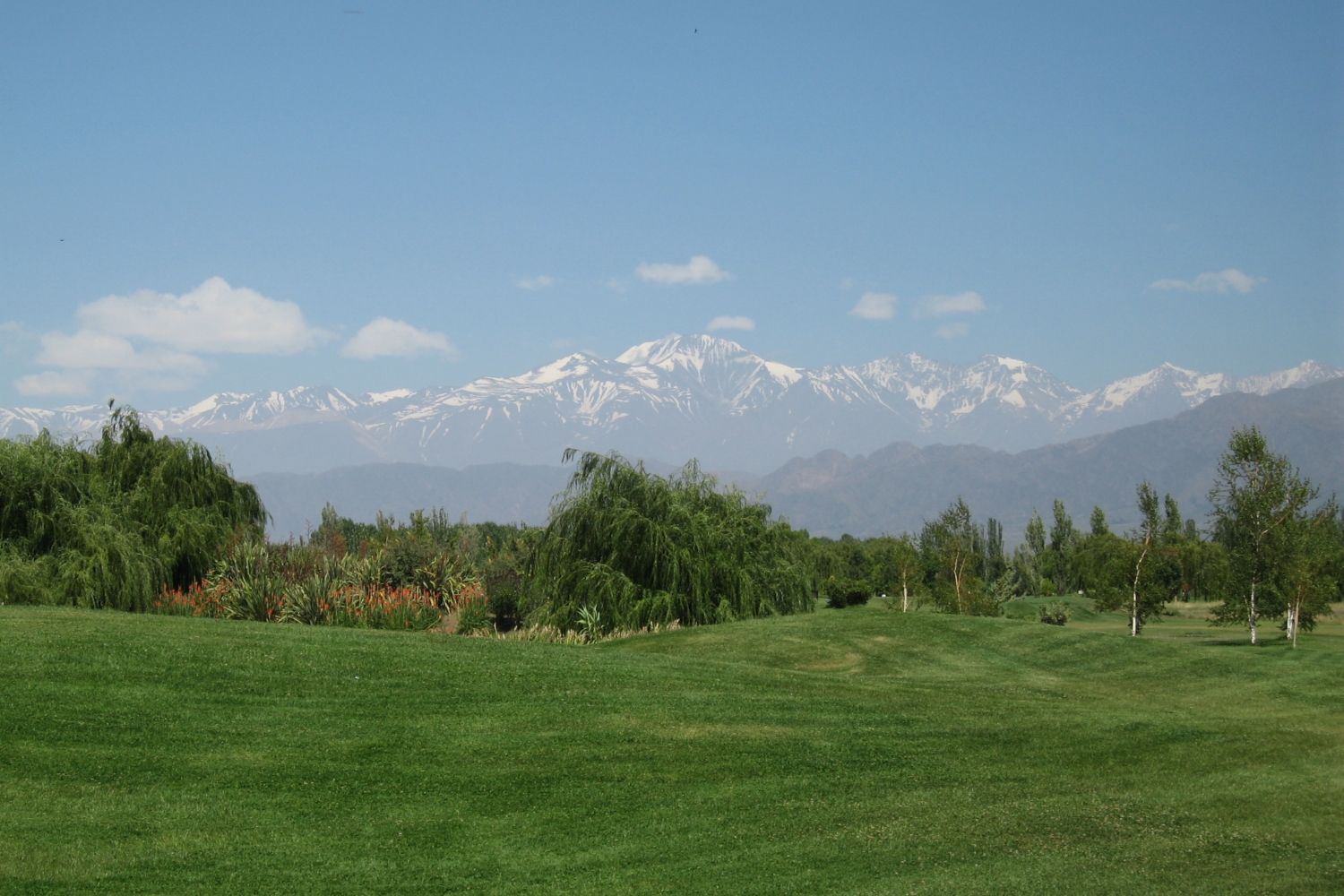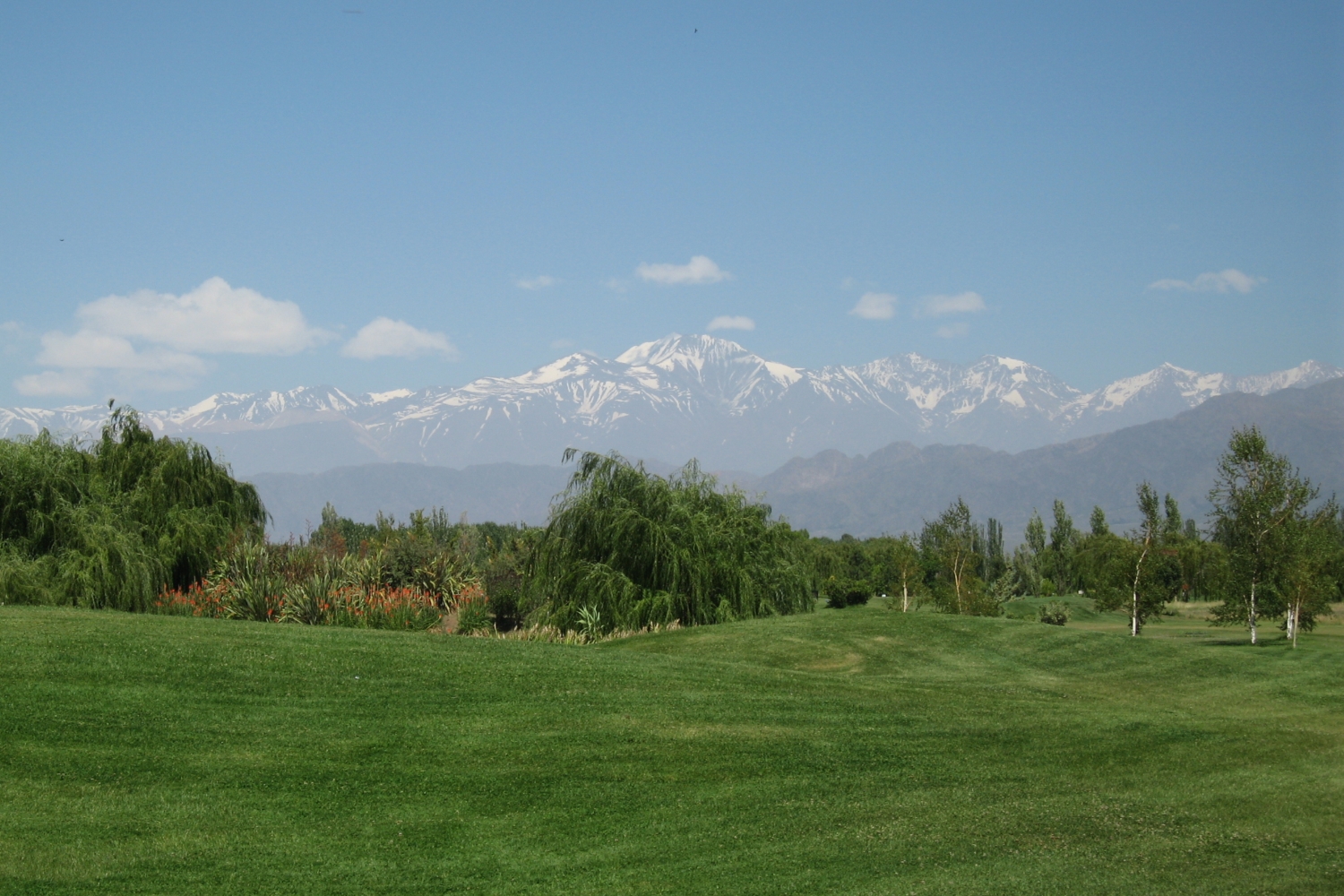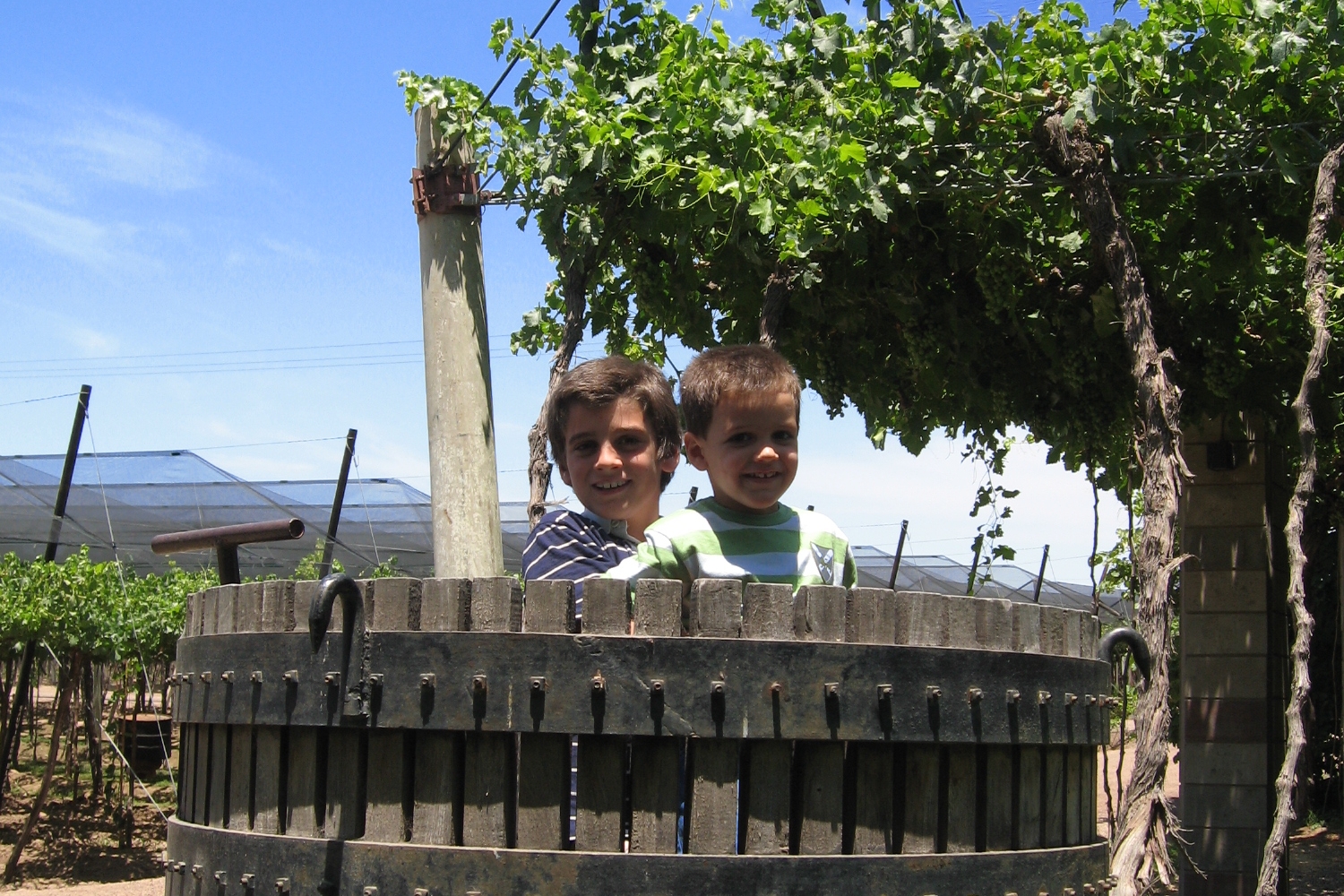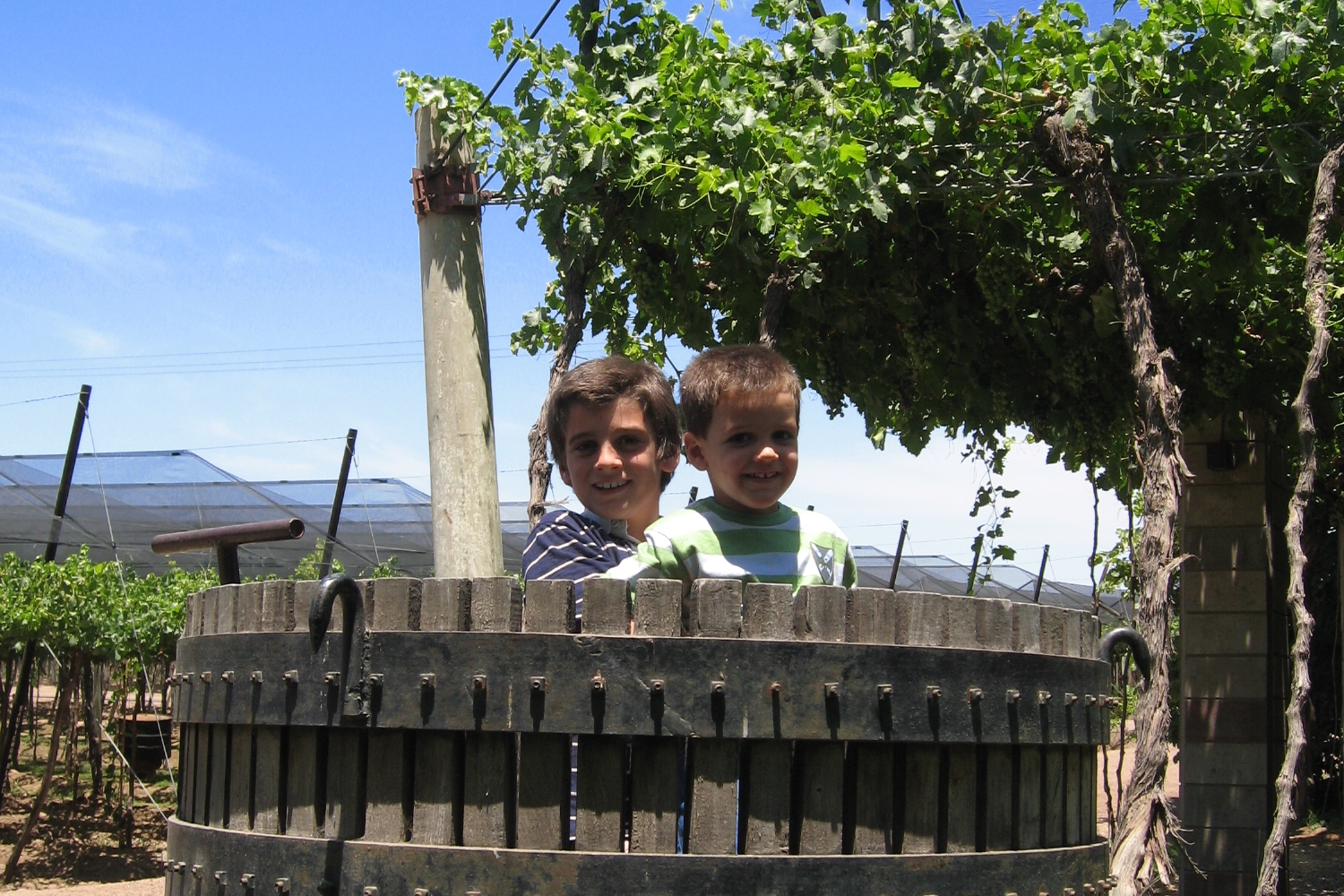 Cepandes, which means "les Cépages des Andes", is a partnership between family and friends from two different origins: Argentina and Switzerland. As a result, we know the truly outstanding wines from Argentina that will please the European taste. In fact, we discover and share those selected wines with you in Switzerland.
High altitude. Dry climate. Intense sunlight exposure.
Melted snow caps flowing down from the Andes Mountains. The desert climate with low precipitation means growers can control vine stress and yields. Virtually pest-free vineyards due to low humidity and high altitude.
Alluvial origin with low fertility. Grapes in Mendoza have the longest "hang-time" in the world with slow maturation, allowing to create balanced wines.
Argentina is the fifth wine producer in the world and the biggest one from the southern hemisphere since the 19th century, when winemakers from Italy and Spain moved to South America. Mendoza is located next to the Andes Mountains and is Argentina's most important wine region. The combination of tourism and wine is the cornerstone of  success for Mendoza, which is one of the nine Great Wine Capitals of the World.
We have been immersed in the wine world for years, with friends and relatives who work in the wine industry all over the world, either as winery owners or specialists. These valuable connections allow us to spot the true hidden gem at any price range.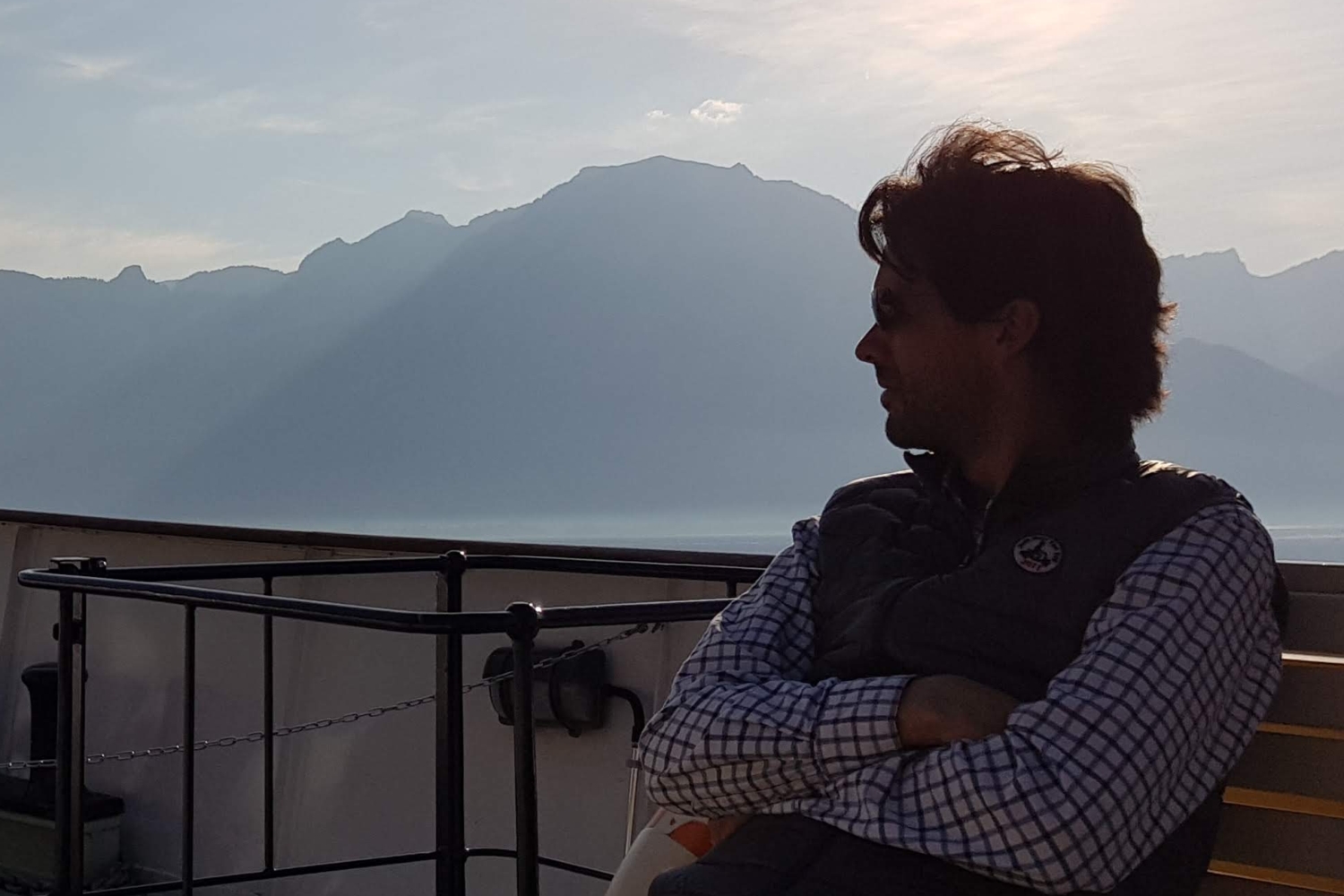 "I was born and raised in Mendoza, surrounded by winemakers and wine-loving friends. I deeply enjoy the relations built around wine and a good table and sharing my favourite Argentinian wines is part of that experience. To surprise my European friends with these unique wines is the whole purpose of Cepandes."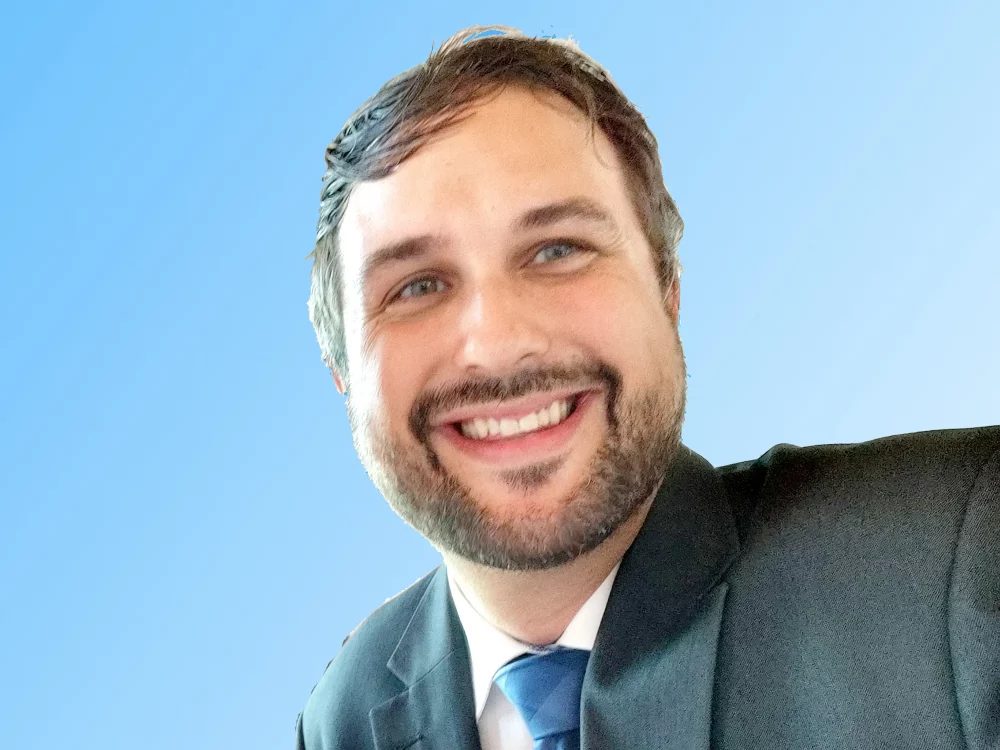 "I'm a big fan of Swiss white wines and French and Italian reds, but when I tried the first really good Argentinian wine, I felt the need to know more about them and I'm glad I did. Sharing our passion for Argentina's wines is the reason why we started Cepandes."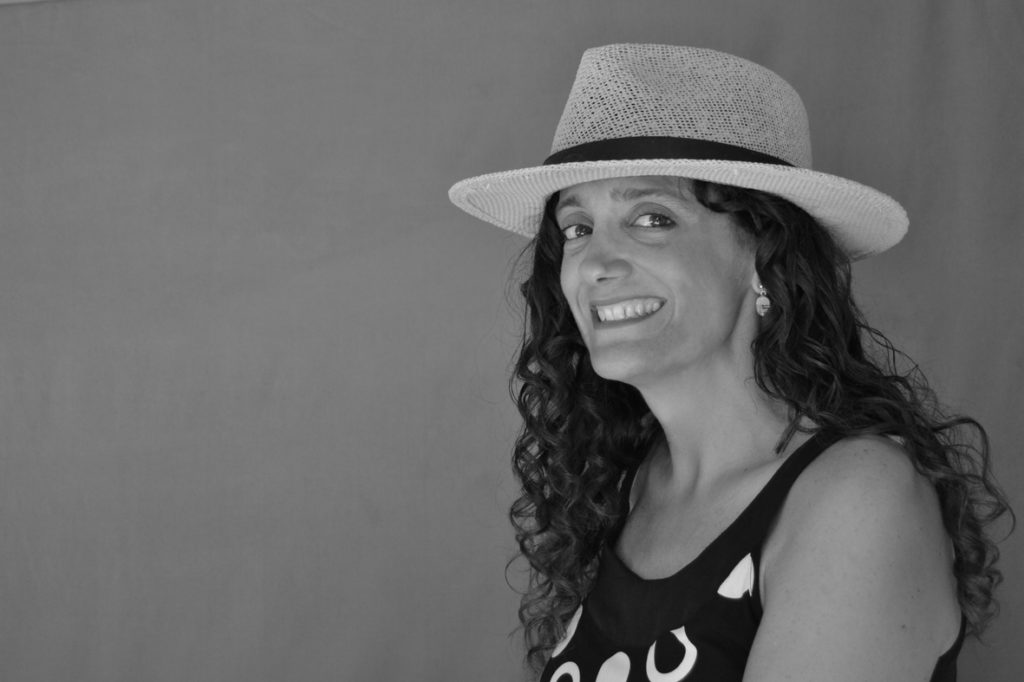 "As a label designer and artist, I've been collecting winemakers' stories that deserve to be known and be able to exude the enthusiast of the wine's message in every label I create. The same way I paint the Andes mountains, where I live. It's a liaison between our values, our nature, our noble purpose."